Go Jet Setters - Luxury Child-Friendly Hotels
Three Child-friendly Hotels for your Summer Holidays: what we looked for in our favourite escapes
The sound of waves crashing, balmy air, and family time on the beach at sunset. These are all the things we're daydreaming about as we think ahead to this year's summer holidays. When you're traveling with little ones, we know it's not always as easy as just getting on the plane. There's plenty more you have to think about, like where you're going and notably, where to stay. That's why we decided to put together a list of some of our favourite child-friendly hotels.
What did we look for when we made our picks? There are a few things to look for when you go online to plan your holidays. First and foremost, we thought about location. The little ones can get tired of traveling around town, so it's best to find a hotel that's close to the attractions or activities you'll be visiting. Secondly, we had a look at the amenities on offer at the hotel, ensuring that they are child friendly. Lastly, we perused all the fun extras and actives to ensure your kids have an enjoyable and memorable holiday. Think extras like: restaurant menus with child-friendly options, plenty of activities on offer to keep the kids occupied, and babysitting services (if you're planning on sneaking in an evening or two for the adults). Here are our top picks, both in the UK and abroad:
Luxury Family Hotels - England, UK
https://www.luxuryfamilyhotels.co.uk/
This is a hotel group that focuses on family-friendly getaways in the British countryside. From lodges in New Forest to a Victorian mansion on the seaside in Cornwall, all of Luxury Family Hotels' escapes are quaint and true getaways for the adults and little ones alike. These hotels arrange bike rides, leaf-printing, scavenger hunts, and child-friendly exercise classes. That means you'll hardly have to do any extra planning to keep the little ones occupied.
Marbella Club -  Marbella, Spain/
https://www.marbellaclub.com/
Here at Pepa & Co, we'd be remiss not to mention a family-friendly getaway in Spain. Tucked on Marbella's golden shores is Marbella Club, which truly feels like a luxurious holiday for the adults and the kids alike. They have an impressive Kids Club (with activities galore!), that the kids will be genuinely impressed by. If you have a baby or toddler, you can contact the hotel in advance to preorder all the essentials— you don't have to travel with excess nappies or monitors. If you're looking for a little bit of downtime yourself, the spa has an array of treatments on offer.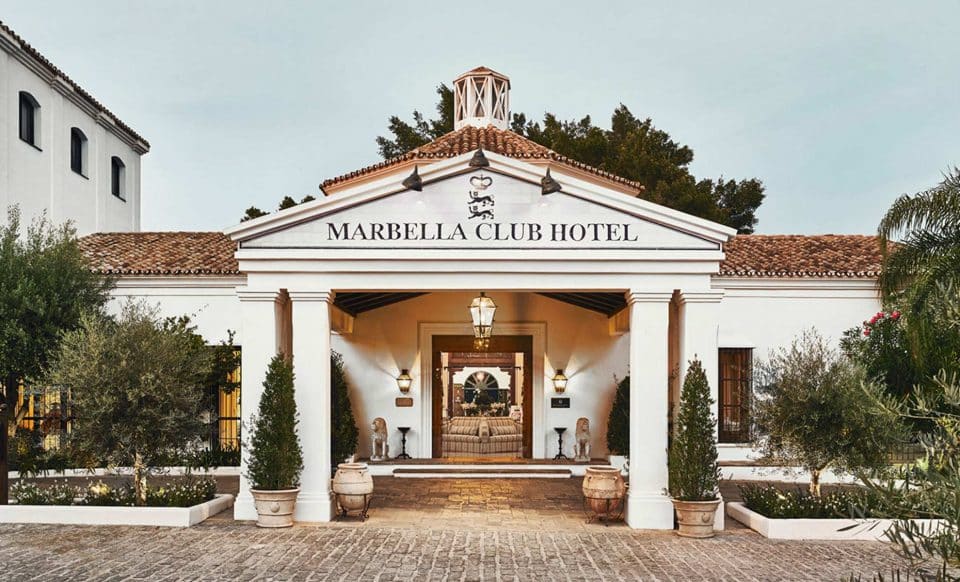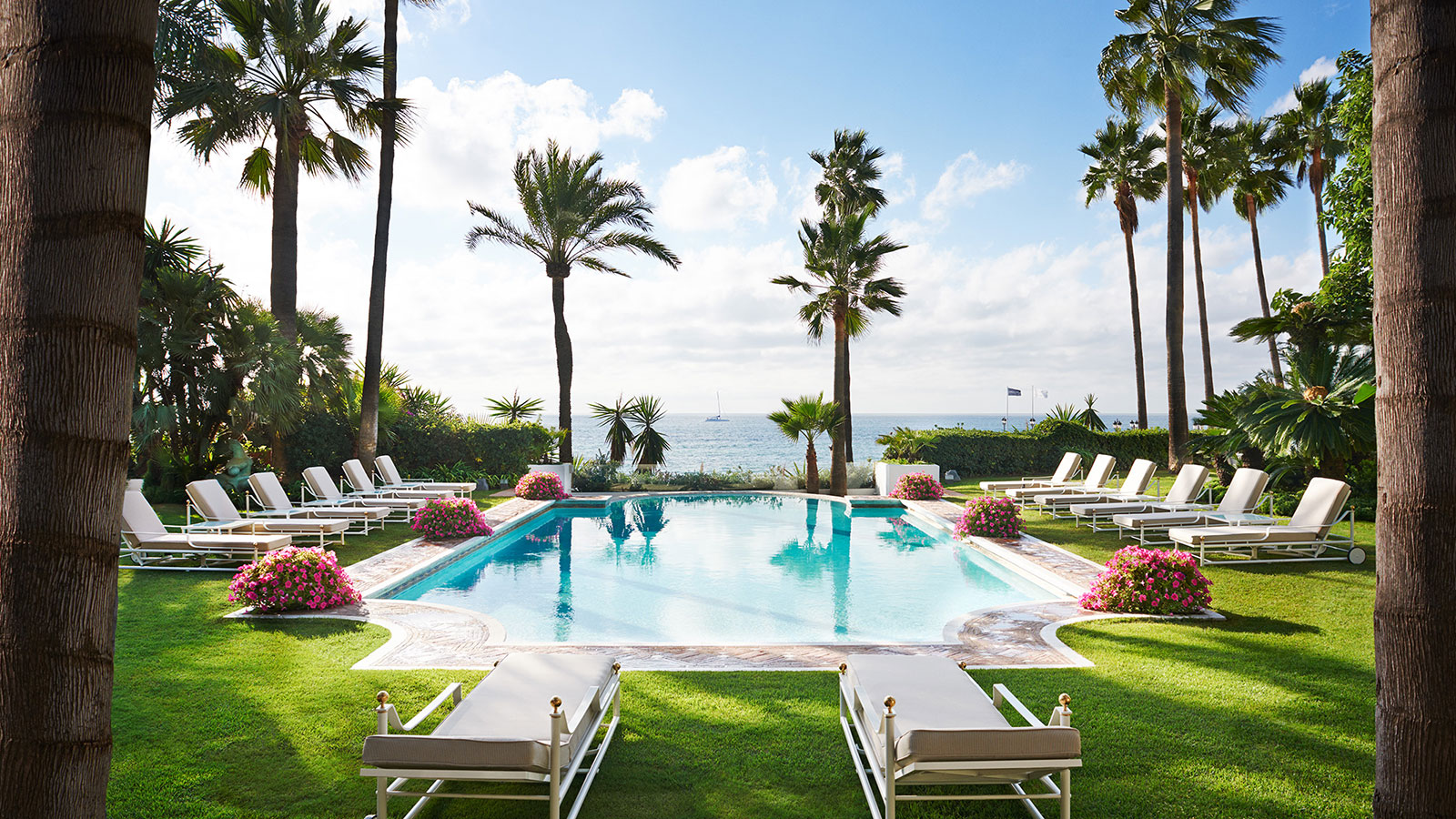 Seaside Finolhu - Finolhu, Maldives
https://www.finolhu.com/
Keen to travel a bit further afield for this year's summer holiday? If your kids are a little older and don't mind a long-haul flight, then Sea Finolhu in the Maldives is truly postcard-worthy. From white sand beaches to snorkelling adventures, it's a holiday for families who love the ocean. This hotel has all the activities to appease the kids, like an inflatable waterpark and a club with water sports and crafts.
Now you're probably wondering what you should pack. We have plenty of favourite style tips for the little ones to stay comfortable and look stylish in balmy weather! Our favourites for both the girls and boys are, of course, patterned swimming costumes for the beach. Look out for quality fabrics (like recycled polyesters) which are gentle on the skin. When it comes to dressing the kids for heading out for meals and activities, think sunshine yellows, florals, and stripes. Lightweight cotton dresses are great for the girls, and pressed or pleated linen shorts are cool and smart for the boys. Beach hats and sunglasses are essentials to keep the kids' faces shaded out of the sun. Of course, don't forget the sun cream.