Festive Spanish Traditions
MY TRADITIONAL CHRISTMAS 
We are amidst celebrating the wonderful festive season! Although the British traditions of Father Christmas and writing lists to Santa are still so magical, I wanted to take the time to share the typical Spanish traditions that take place during December and January. 
Having been born and raised in Spain, I have always known Christmas to be quite a different event as to how the British and Americans celebrate it. Still packed with family and joy, but by welcoming a different novelty of festivities that last right up until 6th January!
 In Spain, the children wait patiently until the 6th of January for the arrival of the Three Wise Men rather than Father Christmas on the 24th of December. Known as Reyes Magos day in Spain, the 6th January is always a bank holiday. It is a celebration of the adoration of the baby Jesus by the Three Kings; Melchor, Gaspar and Balthazar. Aiming to arrive by the 24th December to present baby Jesus with symbolic gifts, the Three Kings got lost along their way. After a few days, they were guided by the star which finally led them to the stable and little Jesus. 
Just like children on the 24th of December in the UK, Spanish children have to go to bed early to make sure they are asleep when the Wise Men come bearing their gifts. I remember going to bed with the magical and mysterious feeling of thinking that the three wise men were visiting my house that night. Instead of a stocking, children leave their best pair of shoes (freshly cleaned) outside their bedroom door to be filled with gifts. They leave milk and treats out for the Wise Men and their camels.
On the 6th, the family all come together again to eat and drink and watch the children opening their gifts. It's tradition to eat a Roscón de Reyes, a sweet bread with sugar and dried fruit on top. Inside we hide a mini king or queen figure and whoever finds it gets to be the king or queen for the day.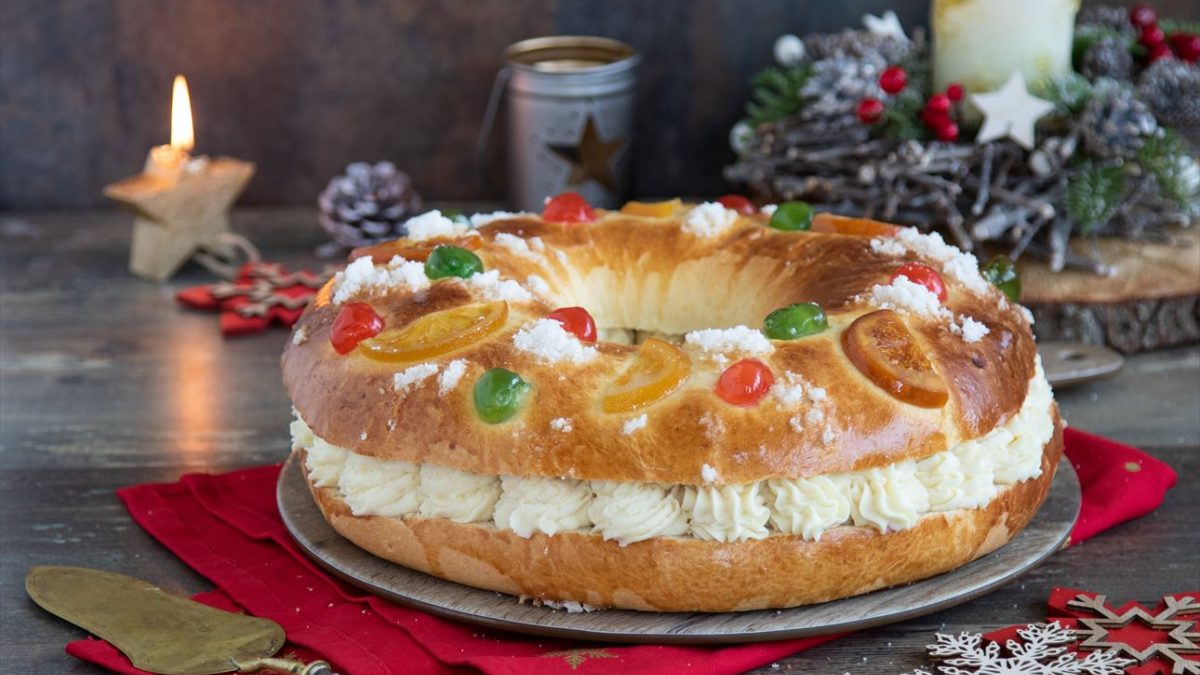 The morning after could be one of the most magical of the year, with all the excitement of coming into your living room to find all those toys you asked for! My dad used to open the toys boxes and set them all up, with the box displayed behind them, including Playmobil Pirate Boats, a Wooden Kitchen, a Scalextric track… all ready for us to play! He would never forget to add the batteries so we could start playing right away. Sharing these moments with my brothers and cousins, while wearing matching pyjamas, are one of my fondest memories of being a child. I can't wait to dress Matthew in matching nightwear with his little cousin Willow.
However you like to spend the festive season, I wish you all a very happy time. Make sure to take lot of pictures and tag us so we can see! 
With love, Pepa x